Orthodontics
The orthodontic therapy options range from treatment of mixed dentition (age 6-12) to treatment of adolescents (age 13-18) as well as adult treatment.
There is no age restriction when it comes to tooth movement.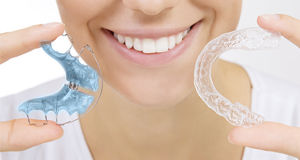 Straightening the teeth
Meanwhile there are various options of treatment devices. We will find the perfect one for you.
Mehr erfahren »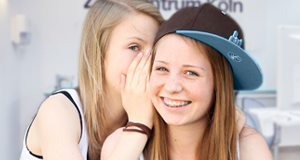 Kids & Teens
We advise an orthodontic treatment because of increased tooth movement when it comes to kids and adolescents.
Mehr erfahren »