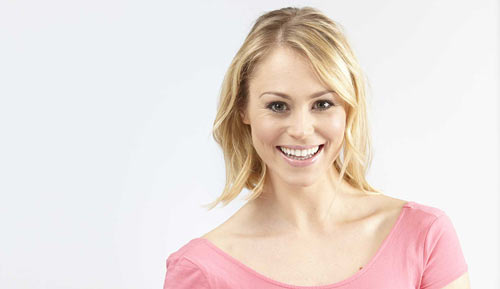 all in one practice

We offer you an extensive range of dental services in a warm and welcoming atmosphere.Whether it is dentistry, orthodontic, jaw surgery, implantology, x-ray diagnostic, the treatment of special-needs patients or pediatric dental care.
We are pleased to fulfil all your requests regarding the health and beauty of your teeth .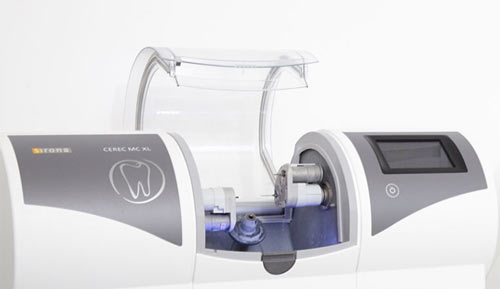 dental hightech

Be a part of the advance – we use the latest modern technology and method of treatment in all parts of our clinic. Due to continuous training courses of all our dentists we ensure you receive the best possible comprehensive care.
By using the latest modern technology and methods we can afford a gentle precision on the highest level.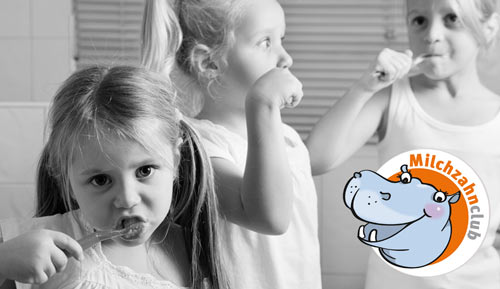 treatment of children 
In a child friendly surrounding and specially arranged treatment rooms our family dentists take care of your small ones with special diligence and patience.
We ensure that the baby tooth club will be an experience for your children. Our waiting rooms afford lots of fun and distraction before the appointment.    
Any questions?
Contact us at 02203 - 590 420 or  info@zahnzentrumkoeln.de
We are offering an allround service for your dental concerns
News from the dental center